Richview Park HOA
Dear Richview Park Homeowners,
You are invited to attend
RICHVIEW PARK HOMEOWNERS ASSOCIATION MEETING
Thursday, March 19, 2020
7:00 P.M. – 9:00 P.M.
Towne East Baptist Church
Richview Road, Tallahassee, Florida 32301
We welcome you to the Richview Park neighborhood.
Richview Park is a hidden jewel, a stone's throw from the Capitol, restaurants, shops, Governor Square Mall, and other amenities.  It is a great place to live, you will feel safe and have peace and quiet. You will love your neighbors!
Please take a few minutes to check out the website to have some, if not all of your questions answered.  We encourage you to participate in our activities and functions.
We are delighted you are here!
Sincerely,
Board of Directors
Richview Park Homeowners Association
WE ARE A CARING & PROFESSIONAL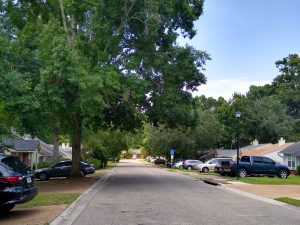 Our FAQ page answers most common questions about our HOA.  Visit FAQ page for more information.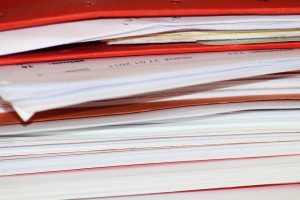 Documents pertaining to HOA, such as Meeting Minutes, Agenda and Governing documents
Welcome to the neighborhood! Questions or concerns?
Ask us about HOA & community support
Let us help you ease into our wonderful neighborhood. Please contact us for any questions or concerns.
Need to pay your dues? Question about the neighborhood? Annual meeting & events ?